Terra Firma Tiles...terracotta floor tiles since 1989.
Terra Firma Tiles started trading in 1989. Terracotta tiles were still a specialist product and we were one of the original companies importing terracotta from Southern Spain.Our range grew rapidly to include ceramic and porcelain floor tiles, hand made wall tiles and then limestones travertines and slates.With the renewed interest in terracotta we have moved away from the high street and are now focusing on just offering stock terracotta classics such as our Elon or Saltillo Mexican terracotta and Spanish Handmade Terracotta .For more bespoke projects we offer external grade terracotta.We can dispatch orders throught mainland UK and will quote for further afield.
CURRENT BEST CONTACT NUMBER 01722712 621 BUT EMAIL [email protected] PREFERRED.
WE ARE NO LONGER REGISTERED FOR VAT . THIS MEANS THE PRICE YOU SEE IS THE PRICE YOU PAY.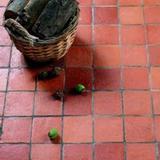 Chartres Terracotta£75.00More information >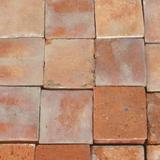 Reclaimed Terracotta Anjou£90.00More information >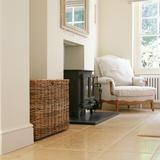 Artisans Lincoln Limestone£52.00More information >
Grey Speckle Granite£10.00More information >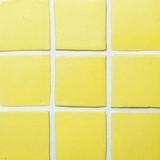 Saltillo Yellow£0.40More information >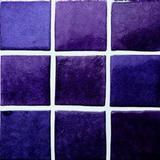 Saltillo Purple£0.45More information >
Catalan Terracotta 15x30£15.00More information >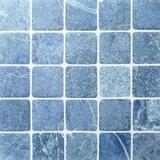 Ivy Green Tumbled Marble£15.00More information >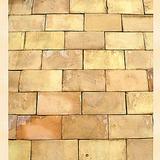 Parefeuilles RC Terracotta.£80.00More information >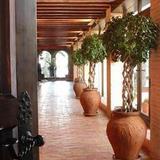 Spanish Handmade Terracotta£35.00More information >