The Handmade tiles you've always wanted. . .
. . . . but felt you could never afford! Corny, we know, but since this fantastic range of English hand-made tiles arrived we have removed most of the other handmade tiles from our showroom. Finally the look of those Valencia and Cotignac and Haute-Provence tiles you have been after but without the sharp intake of breath when the price is mentioned. Ready availability and a modern, well-thought out palette. . what's not to like!

We have chosen the most 'web-friendly' images for our site.If it's subtle shades of cream, white and grey that you are after then that's something best done via the showroom if possible. Please contact the office for M2 prices. 01722 712621.
Sample price is subsidised. Please contact us for regular M2 price.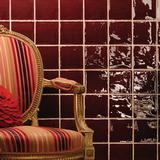 Blackberry£0.75More information >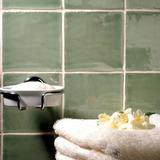 Estuary£0.75More information >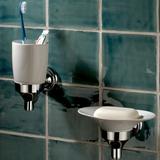 Moselle£0.75More information >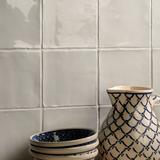 Papyrus£0.75More information >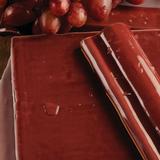 Rioja£0.75More information >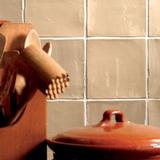 Sail and Linen£0.75More information >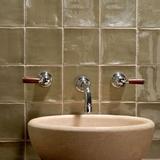 Sedge£0.75More information >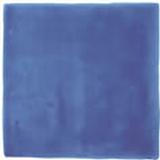 TGT Agapanthus£0.75More information >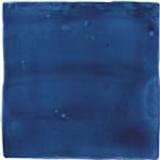 TGT Amun£0.75More information >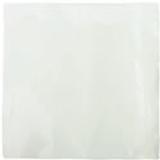 TGT Chalk White£0.75More information >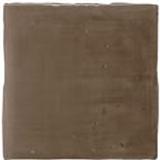 TGT Chestnut£0.75More information >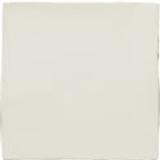 TGT China White£0.75More information >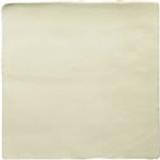 TGT Dune£0.75More information >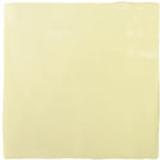 TGT Hemp£0.75More information >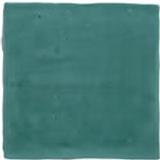 TGT Lagoon£0.75More information >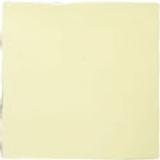 TGT Palomino£0.75More information >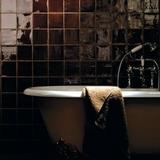 Wattle£0.75More information >