Terracotta Limestone and Porcelain for the floor and decorative tiles for the wall.
We stock and supply a wide range of terracotta floor tiles both current production and reclaimed.Our limestone tiles are mainly in flagstone format and our porcelain tiles are practical alternatives to both these looks.Decorative tiles are from Mexico and Islamic North Africa.
Product categories are listed on the left.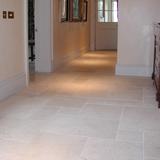 Abbey Limestone£0.50More information >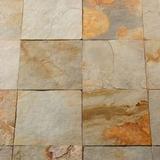 Shell Slate£1.00More information >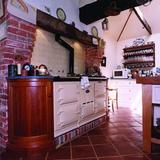 Real Alto Terracotta£24.00More information >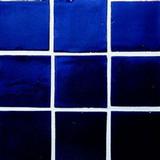 Mexican Blue£0.48More information >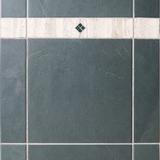 Verde Slate£14.00More information >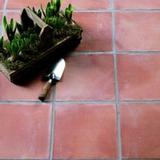 Toscano Terracotta£29.00More information >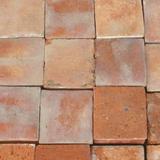 Reclaimed Terracotta Anjou£90.00More information >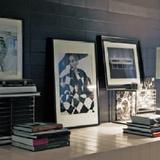 Mutina Brick Tile£20.00More information >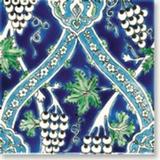 Damascus Blue£9.00More information >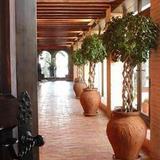 Spanish Handmade Terracotta£0.50More information >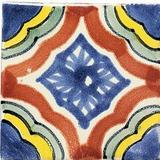 Mexican Hand made tiles£0.85More information >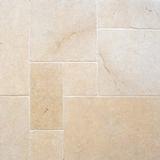 Shell Limestone£0.50More information >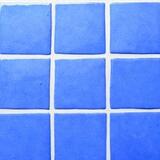 Saltillo Blue£0.40More information >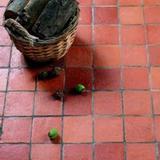 Chartres Terracotta£75.00More information >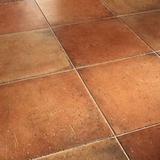 Porcelain Terracotta Cotto Classic£1.00More information >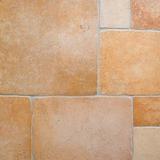 Porcelain Terracotta Andalusia£1.00More information >